The Nurse
In The Nurse we are taken behind the walls of a hospital in the outskirts of Denmark, where everyone knows each other and where there's little change in personnel.
We follow Pernille Kurzmann in her first days in her new job as a nurse. She soon befriends the very charming and charismatic nurse Christina Aistrup Hansen who at first seems to be one of a kind, loved by everyone, incredible at her job and always first on the spot in an emergency.
However, as the days go by and Pernille gets to know her way around she slowly starts seeing that there might be more to Christina than what first meets the eye. She decides that she cannot turn a blind eye to what is happening in front of her and she journeys out to uncover the truth.
The Nurse is based on the book of the same name written by Kristian Corfixen.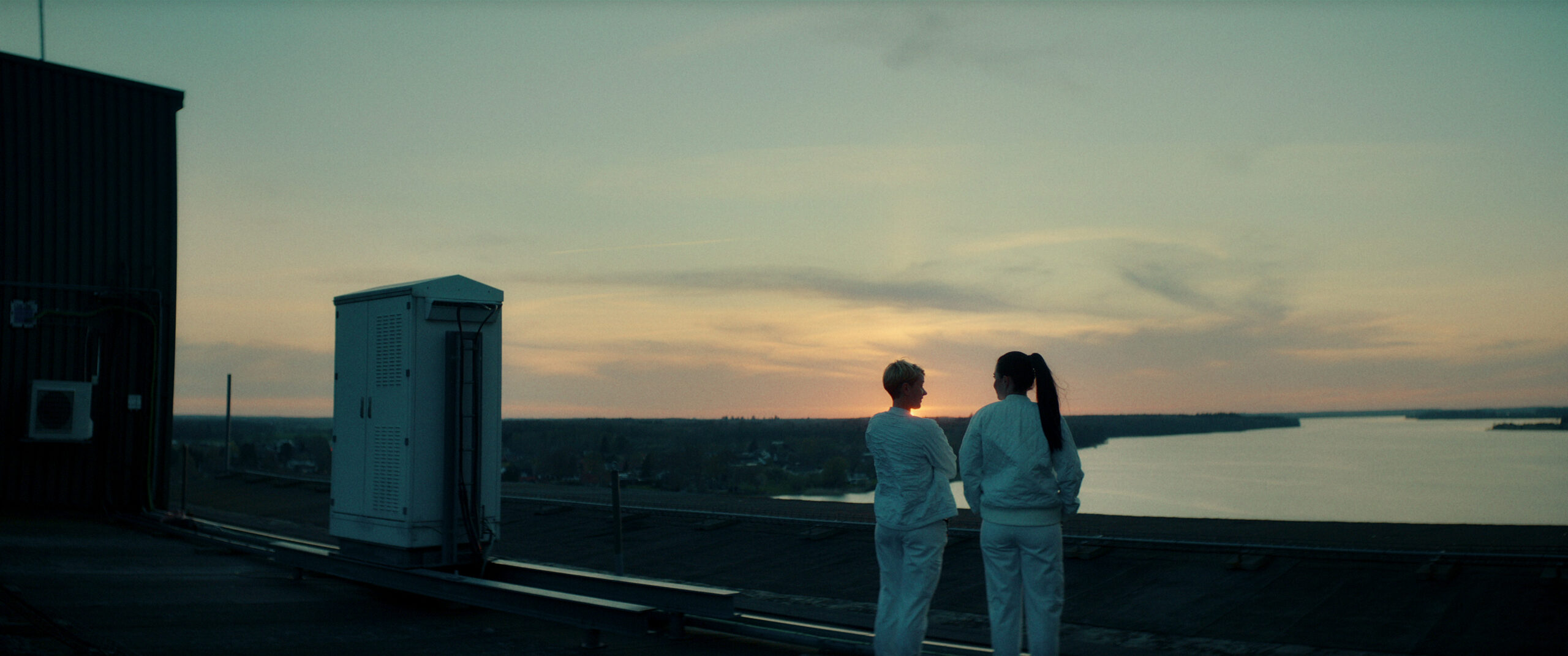 FACT SHEET:
---
TITLE
The Nurse
ORIGINAL TITLE
Sygeplejersken
LANGUAGE
Danish
FORMAT
PREMIERE
27.04.2023
GENRE
drama
PRODUCED BY
SAM Productions for Netflix
CAST
---
Josephine Park
Fanny Louise Bernth
Amalie Lindegård
Dick Kaysø
CREW
---
DIRECTOR
Kapser Barfoed
WRITERS
Kasper Barfoed
Dorte W. Høgh
PRODUCERS
Nina Leidersdorff
Morten Kjems Hytten Juhl
EXECUTIVE PRODUCERS
Meta Louise Foldager Sørensen
PHOTOGRAPHY
Tommy Wildner
MUSIC
Jeppe Kaas