The Orchestra
THE ORCHESTRA is a tragi-comical workplace drama set in and around a symphony orchestra. An odd friendship develops between the newly appointed deputy director, JEPPE and the second-chair clarinettist of the orchestra, the irritable loner BO, who lives for music and who has one all-important goal; to become the first-chair clarinettist.
The symphony orchestra is a colourful workplace with its very own set of rules and hierarchies and a hotbed for power struggles, jealousy and relationship challenges.
The story unfolds amid these struggles and the extreme pressures of expectation, that is expected in a highly professional work environment.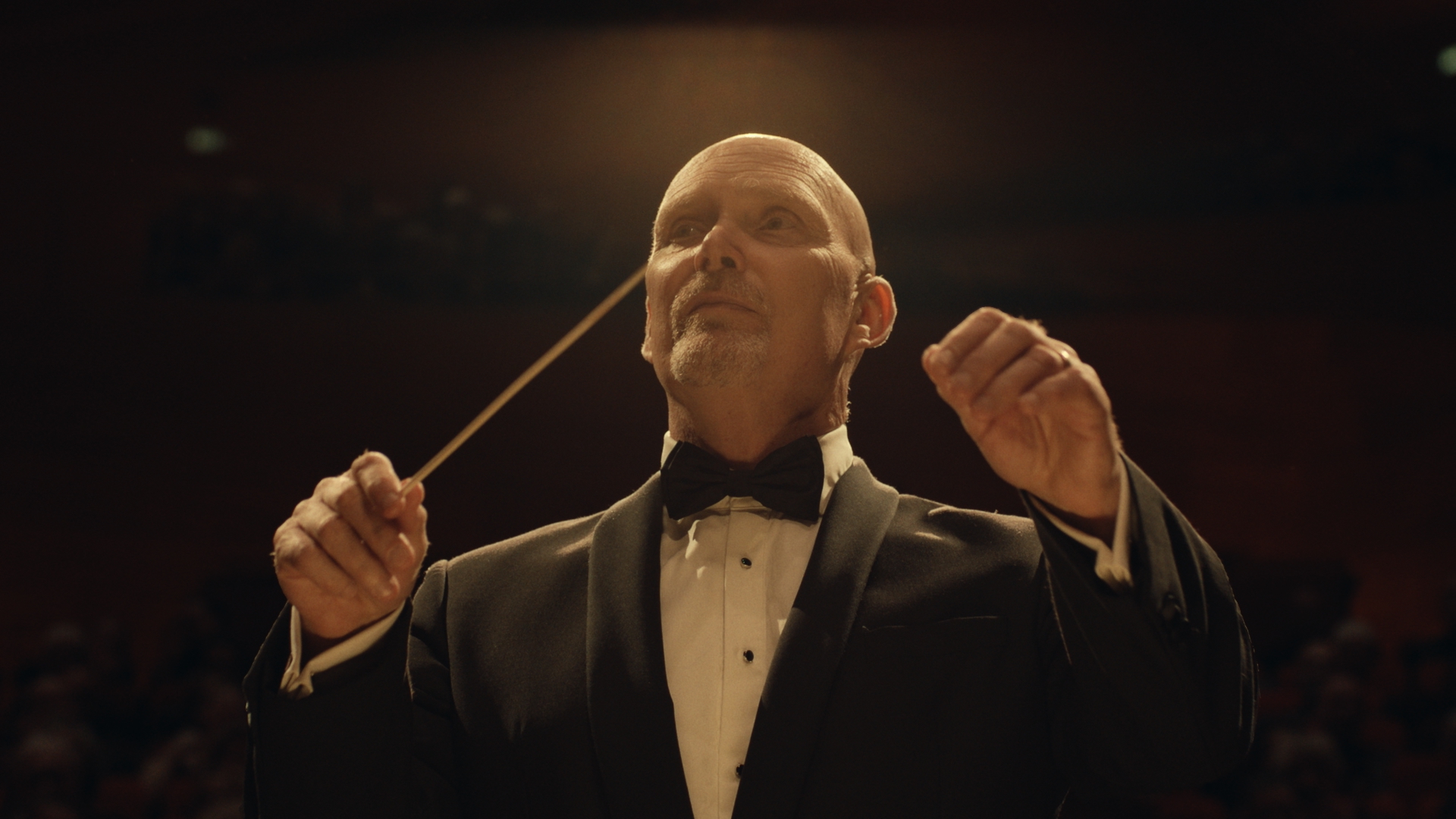 FACT SHEET
---
TITLE
The Orchestra
ORIGINAL TITLE
Orkestret
LANGUAGE
Danish
English
FORMAT
Tv-series
PREMIERE
01.07.2022
GENRE
Comedy, Drama
PRODUCED BY
SAM Productions for DR
CAST
---
Bo
Frederik Cilius
Jeppe
Rasmus Bruun
Regitze
Neel Rønholt
Simon
Caspar Phillipson
Elin
Emma Sehested Høeg
Gertrud
Lise Baastrup
Vibeke
Ina-Mariam Rosenbaum
Alma
Esther Wanda Flagstad
Anastacia
May Lifschitz
CREW
---
CREATOR
A Series by Mikkel Munch-Fals

DIRECTORS
Mikkel Munch-Fals
WRITERS
Mikkel Munch-Fals
Søren Felbo
Anne Juul
PRODUCERS
Sara Namer
Johannes Rothaus Nørregaard
EXECUTIVE PRODUCERS
Meta Louise Foldager Sørensen
Adam Price
DIRECTOR OF
Mikkel Munch-Fals
PHOTOGRAPHY
Niels Buchholzer
PRODUCTION DESIGNER
Mina Lejlbølle
Anne Oddershede
COSTUME & MAKEUP DESIGNER
Camilla Nordbjerg
EDITORS
Frederik Strunk
Benjamin Binderup
Ida Bregninge
SOUND DESIGN
Rune Bjerre Sand
COMPOSER
Nicklas Schmidt
STILL PHOTOGRAPHER
Åsmund Sollihøgda